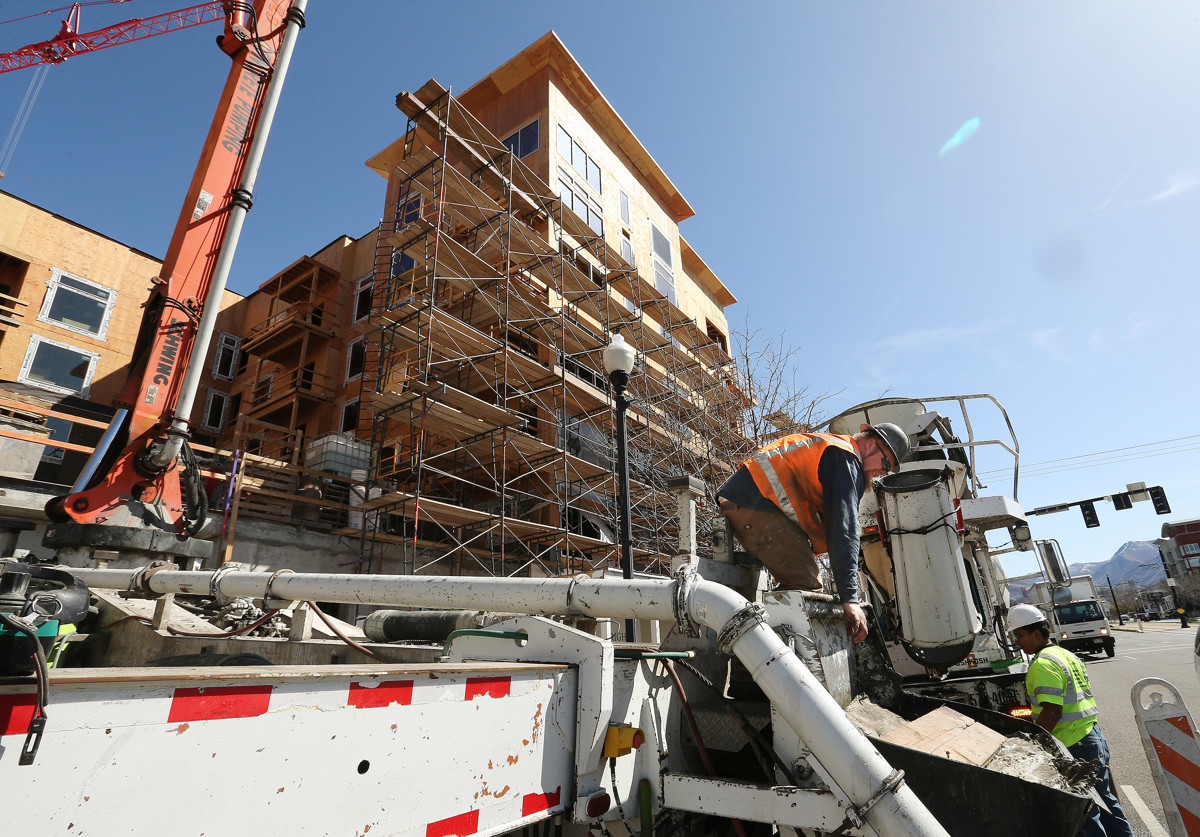 In our opinion: High-density housing will be the future of Utah
SALT LAKE CITY (Deseret News) – The future of the Utah's housing will likely rest in high-density projects, a necessary component to accommodating population growth and lowering housing costs. As such, key leaders must exercise a spirit of compromise and thoughtful foresight to avoid making this issue a needless division for years to come.
There is an unavoidable need to create more housing for more people in less space. But finding consensus on a local level on how to manage such growth is difficult, as we have already witnessed in communities from Holladay to Herriman.
As a critical transportation planning project for the Wasatch Front nears completion, the basic nature of civic planning is experiencing a paradigm shift that is likely to influence, if not dominate, local politics in the coming months and years…