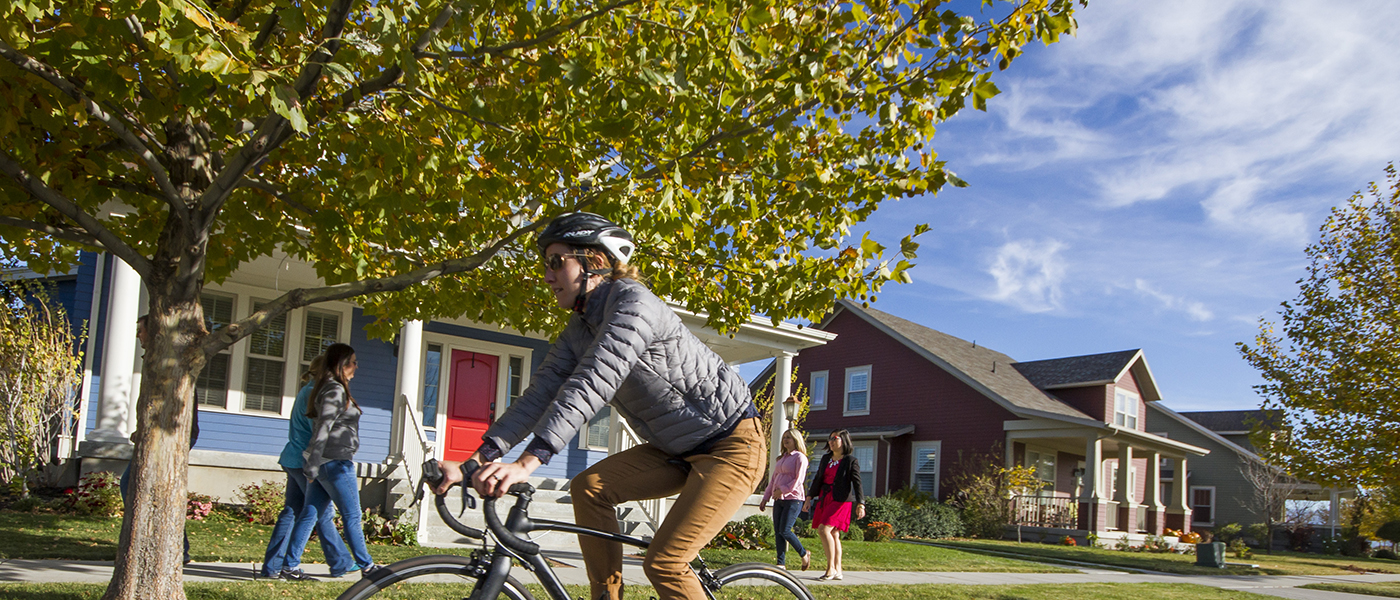 Commentary: Wasatch Choice 2050 is a blueprint for how Utah will grow
SALT LAKE CITY (The Salt Lake Tribune) – You've likely heard that Utah is growing. What you may not have heard is how much and how fast.
According to the Kem C. Gardner Policy Institute, we will add 1.5 million people to the Wasatch Front by 2050. That's 45,000 people each year, or roughly the equivalent of adding a Draper- or Bountiful-sized city to our region annually!
That growth creates many opportunities, but it also brings challenges…