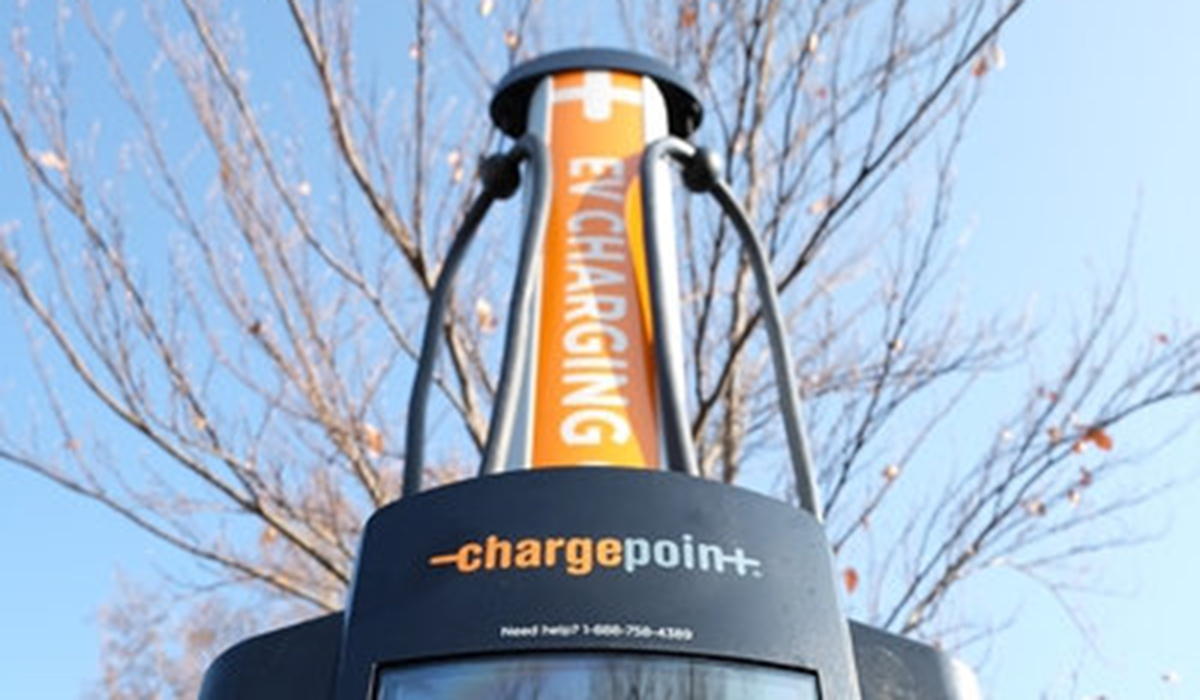 Charging station network launches to allow electric-car travel on Utah freeways
SALT LAKE CITY (The Salt Lake Tribune) – Much like gasoline stations now dot Utah's highways, the state took a first step Monday toward creating a system of quick recharging stations for electric vehicles — to allow them to make long-distance trips conveniently.
As part of that, Maverik may no longer be called just a gas station chain. It also started selling electricity at quick-charge stations at two key points — in Fillmore and Washington City near St. George — to help electric cars travel Interstate 15.
"These level three charging stations are going to change the way we travel," Laura Nelson, executive director of the Governor's Office of Energy Development, said at a press conference announcing those first two commercial quick-recharge stations…