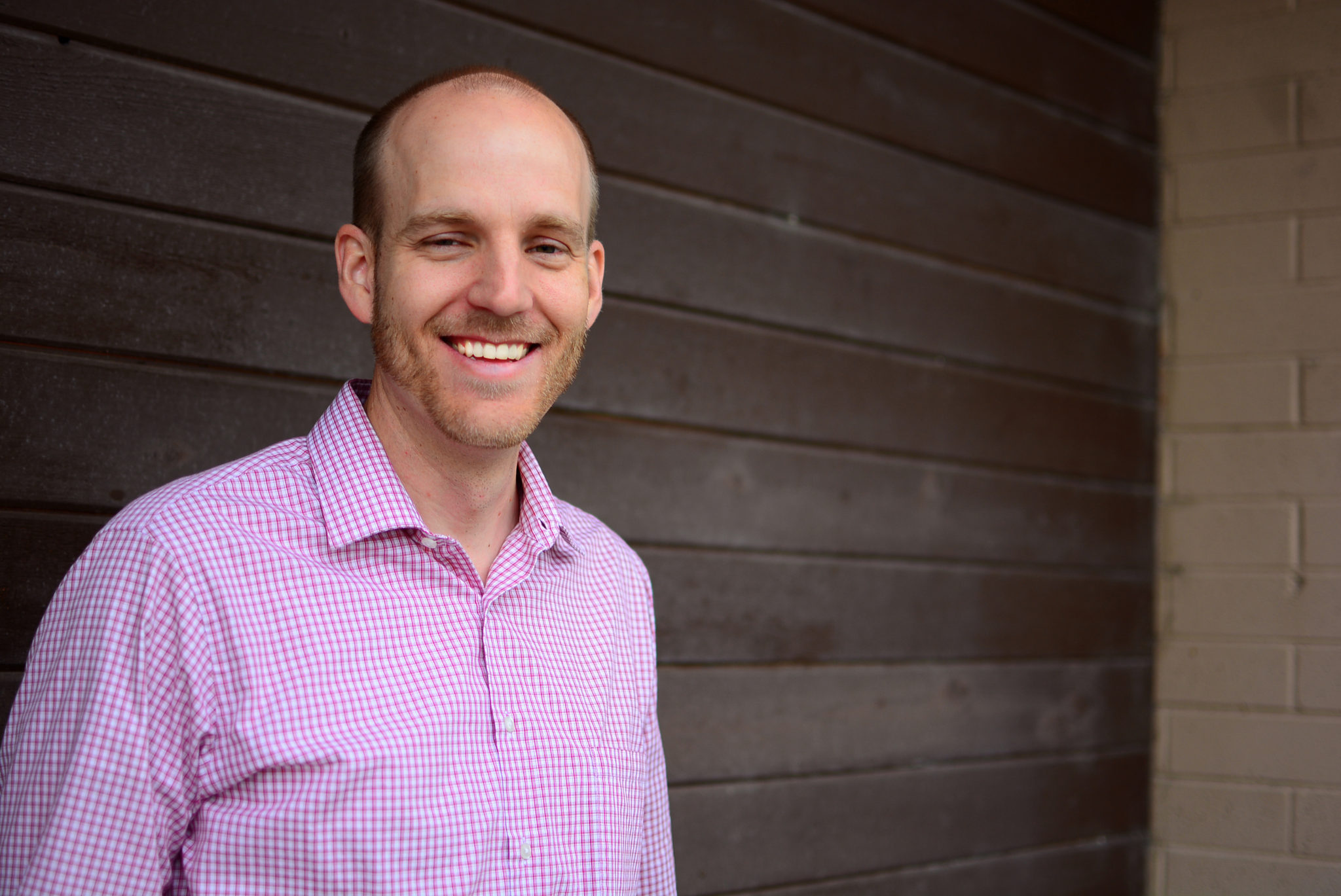 S.L. mayor taps new transportation director
SALT LAKE CITY (Deseret News) – Mayor Jackie Biskupski has appointed Jon Larsen as the city's transportation director.
The Transportation Division is responsible for the planning, design and operation of the transportation system across the city, including walking, biking, transit and auto travel. As director, Larsen will manage programs and initiatives to improve mobility and access, and will lead in support of an improved, sustainable transportation grid.
In addition, Larsen will also be tasked to take the lead in implementing Salt Lake City's first ever Transit Master Plan, which focuses on increasing connectivity, affordability and enhanced transit routes to improve the city's transit network…