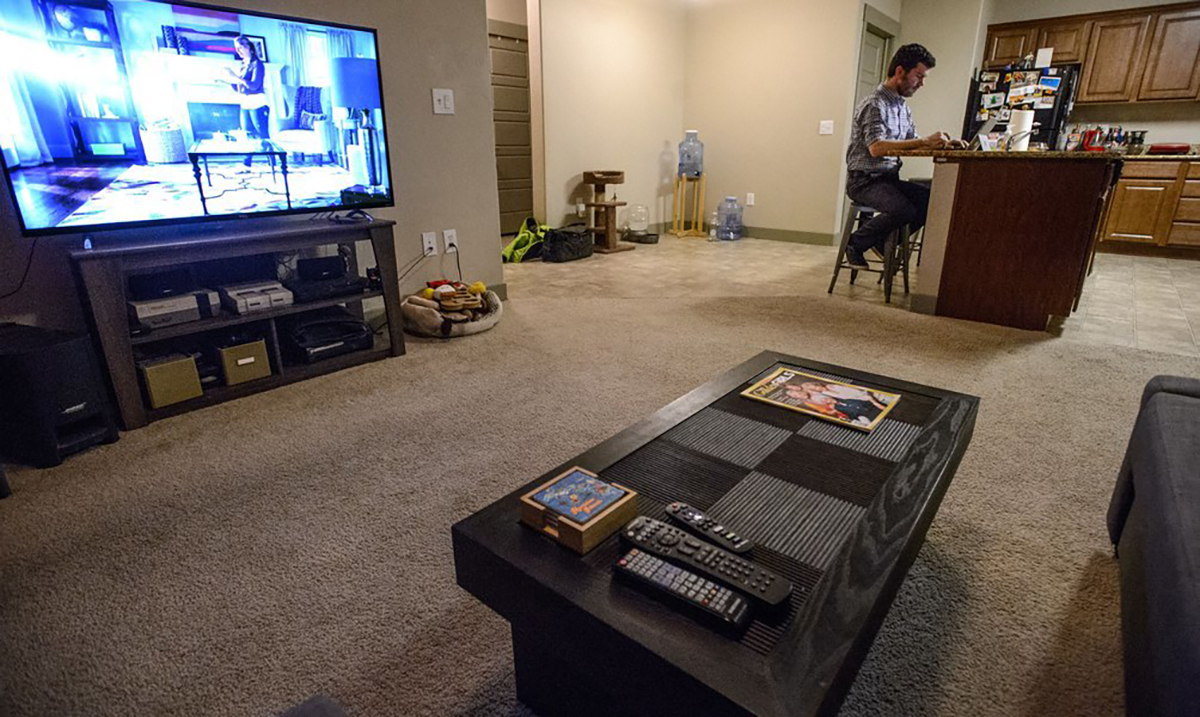 The apartment boom is changing the Salt Lake Valley, and it won't stop anytime soon
SALT LAKE CITY (The Salt Lake Tribune) – Shortly after visiting Utah on a trip to see a friend, Dustin Gettel decided to move here. Drawn to "the most beautiful place" he'd ever seen, he moved into a Midvale apartment complex in 2015, before his house had even sold.
Gettel, a newly inaugurated councilman in Midvale, is one of many recent transplants to the state, which is expected to balloon to 1.5 million new residents by 2050.
"I'm kind of what's happening in Utah," he said. "I embody all of that. You know, I'm not from Utah. I moved here because there are so many employment opportunities in Utah and that's, you know, really what you find if you go to these high-density apartments and communities…