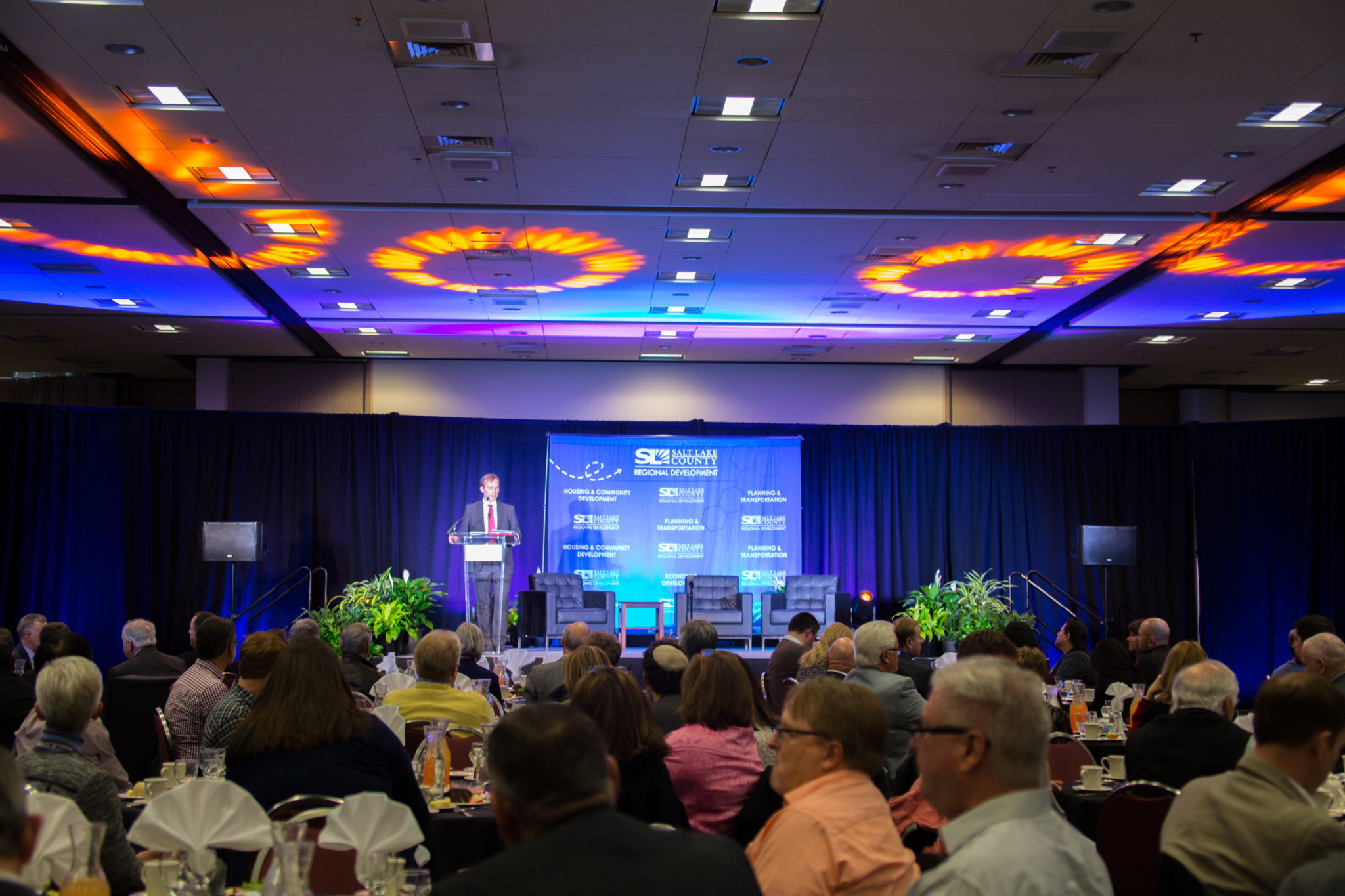 Utah mayors plan for thirty-year population boom
SALT LAKE CITY (News4Utah) – By 2050, the projected population along the Wasatch Front is expected to increase by 1.5 million. Many of Utah's mayors met Tuesday to plan for the boom.
Mayor's Metro Solutions was held at the Salt Palace Convention Center, where mayors, experts and stakeholders discussed how to address Utah's projected growth. The discussion included economists, transportation planners, university leaders and others.
The population boom would make already heavy traffic and infrastructure problems an even bigger nightmare, experts said. That's why mayors from different cities need to coordinate as more people move in…