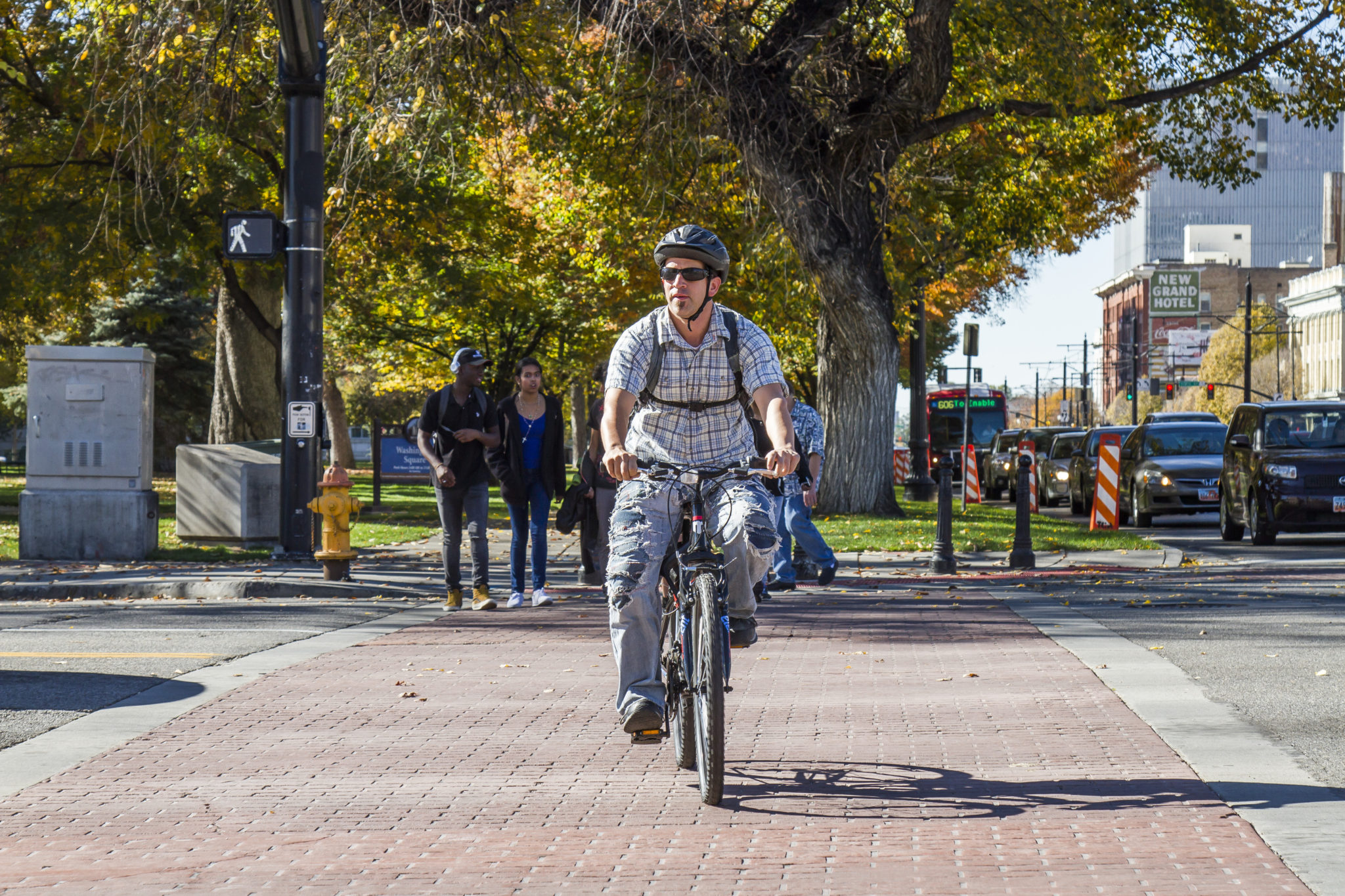 How to spend $5B on roads, trains, trails and bikes? Wasatch Front planners want to hear from you
SALT LAKE CITY (The Salt Lake Tribune) – Regional planners are seeking public comment on an updated draft of the Transportation Improvement Program for 2018-2023 — which prioritizes how to spend nearly $5 billion — for Salt Lake, Davis, Weber, Tooele, Morgan and Box Elder counties.
The Wasatch Front Regional Council (WFRC) is accepting comments through Aug. 5. A list of projects is available at wfrc.org/tip, and residents can comment on it there.
To qualify for federal funding, highway and transit projects must be included in that plan — which is updated every year by the cities and counties that participate with that regional planning agency…