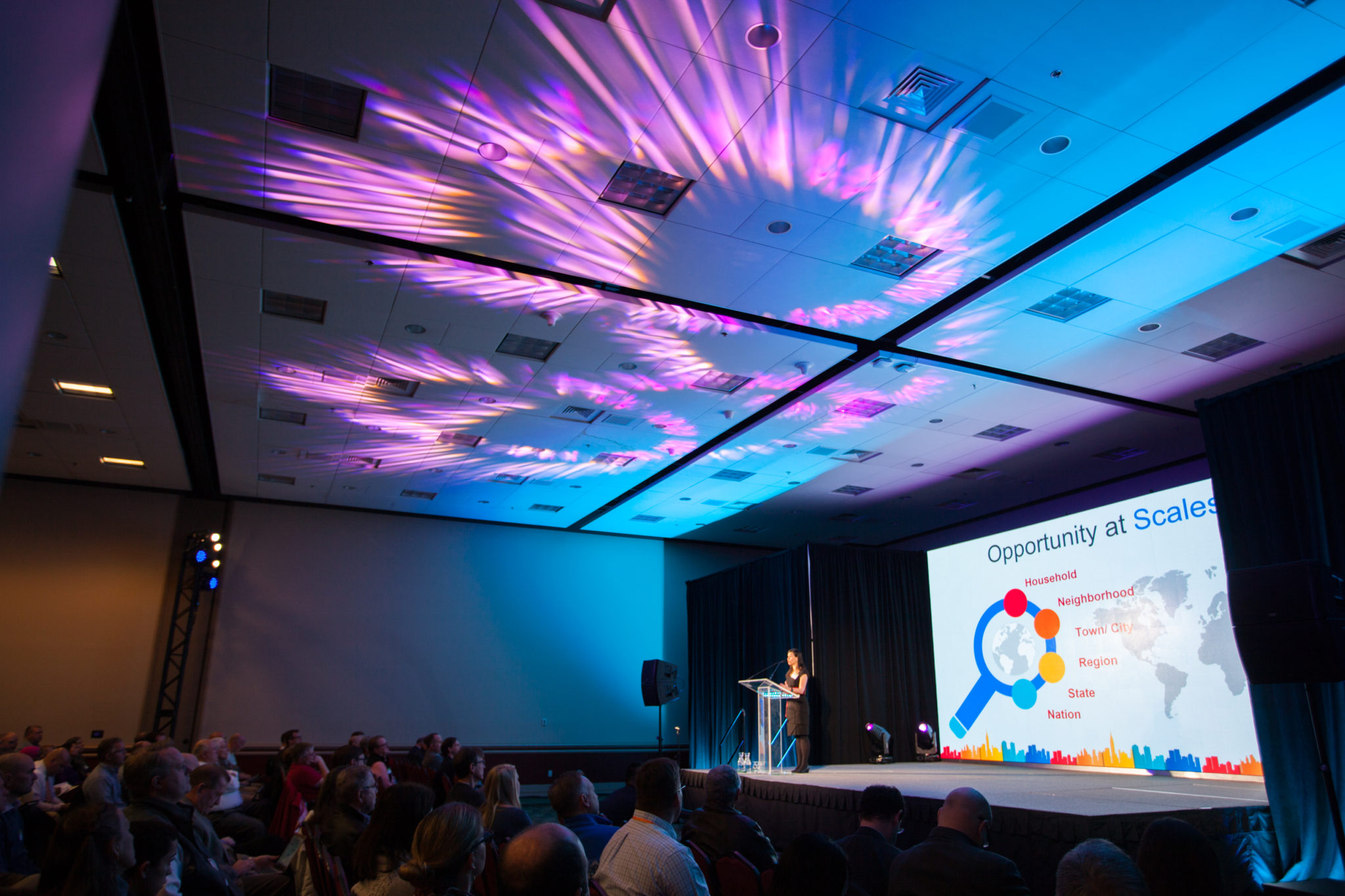 What will Utah look like in 2050? Public officials plan for the state's future
SALT LAKE CITY (The Salt Lake Tribune) – Without a plan to address the projected 1.5 million additional residents who will live in Utah by 2050, the future may look something like this: worsened air quality, increased traffic congestion and a continued lack of affordable housing.
But as elected officials, business leaders, community organizers, transportation agencies and developers came together downtown Tuesday morning, they outlined a different vision — one that would provide more transportation choices and housing options, preserve open space and link development with transportation decisions.
"The Wasatch Choice for 2050 is about a vision for the [community]," said Salt Lake County Mayor Ben McAdams. "Something that we choose for ourselves, where we've improved our air quality, where we don't have traffic congestion. And that really takes planting seeds today — making decisions today that will have an impact over the next 10 to 20 years…"