On October 27, 2016, the Wasatch Front Regional Council (WFRC) adopted the Wasatch Choice 2050 (WC2050) goals.
This milestone represents the culmination of a year and a half of work to gather input from cities, counties, transportation partners, businesses, and community organizations regarding local and regional priorities for the WC2050 Vision.
WFRC established these goals to inform how future transportation investments will be evaluated, selected, and prioritized, and how those projects will be coordinated with local community priorities regarding the use of land and the pursuit of economic development opportunities.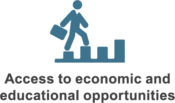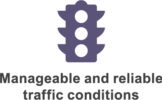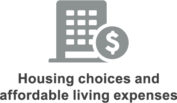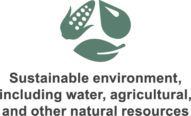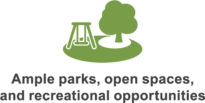 The WC2050 Vision is built upon four key strategies.
Provide transportation choices, offering better access to transit and bicycle facilities.
Support housing options, responding to market demands and allowing for greater choices.
Preserve open space, providing unparalleled access to the outdoors, which is key to our quality of life and competitive advantage.
Link economic development with transportation and housing decisions, thinking about the interplay between them and ultimately the outcomes we want to achieve.
For additional information regarding the WC2050 goals and strategies, please contact Ted Knowlton.