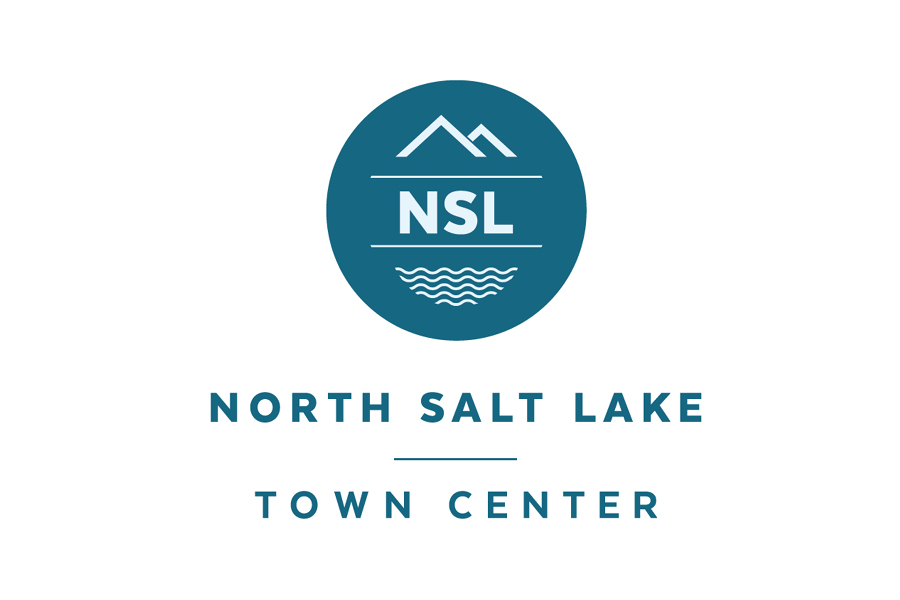 TLC Project Spotlight: North Salt Lake Town Center
North Salt Lake (NSL) is a largely built-out residential suburban community in Southern Davis County. In recent years the city has focused on how to create a heart of the community – a town center – and on how to recast the character along the main road through town, Highway 89.
It is a challenging endeavor to create a new center along a major arterial road and have it occur through the reuse of already developed land. To work through these details NSL has worked with the Transportation and Land Use Connection (TLC) program and its partners. NSL applied to the TLC program for assistance in developing a Town Center master plan (subsequently adopted) which in turn set the stage for development of a new zoning code for the Town Center (in the late stages of consideration by NSL). This "form-based code" was also applied for and funded by the TLC program.
Recently the city also recently adopted a Town Center Branding and Wayfinding plan which gives the city a brand and aesthetic that identifies it as a distinctive destination that residents and visitors want to experience. Check out the Town Center Branding and Wayfinding plan here.
TLC is a partnership between the Wasatch Front Regional Council (WFRC), Salt Lake County, Utah Department of Transportation (UDOT), and Utah Transit Authority (UTA). The TLC program provides technical assistance to local communities to help them achieve their goals and plan for growth. The program helps communities implement changes to the built environment that reduce traffic on roads and enable more people to easily walk, bike, and use transit. This approach is consistent with the Wasatch Choice Vision and helps residents living throughout the region enjoy a high quality of life through enhanced mobility, better air quality, and improved economic opportunities.