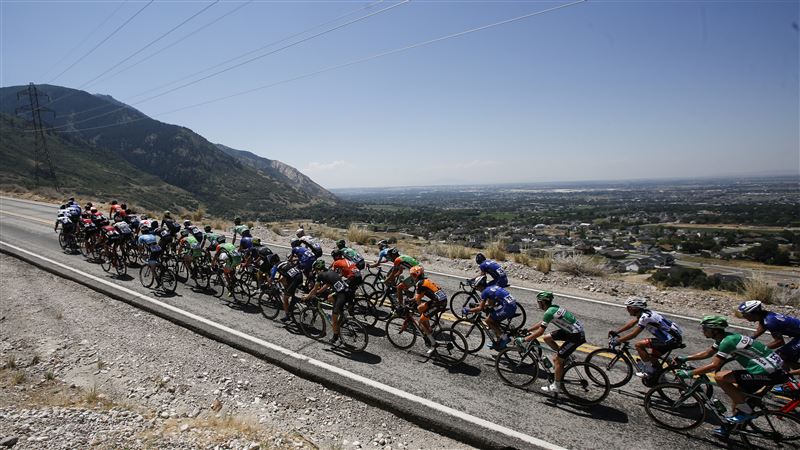 New organization aims to boost road access to upper Ogden Valley, Morgan County
OGDEN (Standard Examiner) – A new rural planning organization that will chart future transportation projects to better connect the lower and upper Ogden valleys and Morgan County was unanimously approved by the Weber County Commissioners Tuesday.
Until now, Morgan County and the upper valley — home to three ski resorts, a park with dark-sky designation and a popular reservoir — had no mechanism in place to plan for long-term transportation needs. That lack put key funding resources out of reach.
"When we look at the $50-$60 million worth of projects that have been done in the lower Ogden Valley, there's been virtually none in the upper valley. So this has been a long time coming," Commission Chairman James Ebert said of the new Morgan County-Ogden Valley RPO…