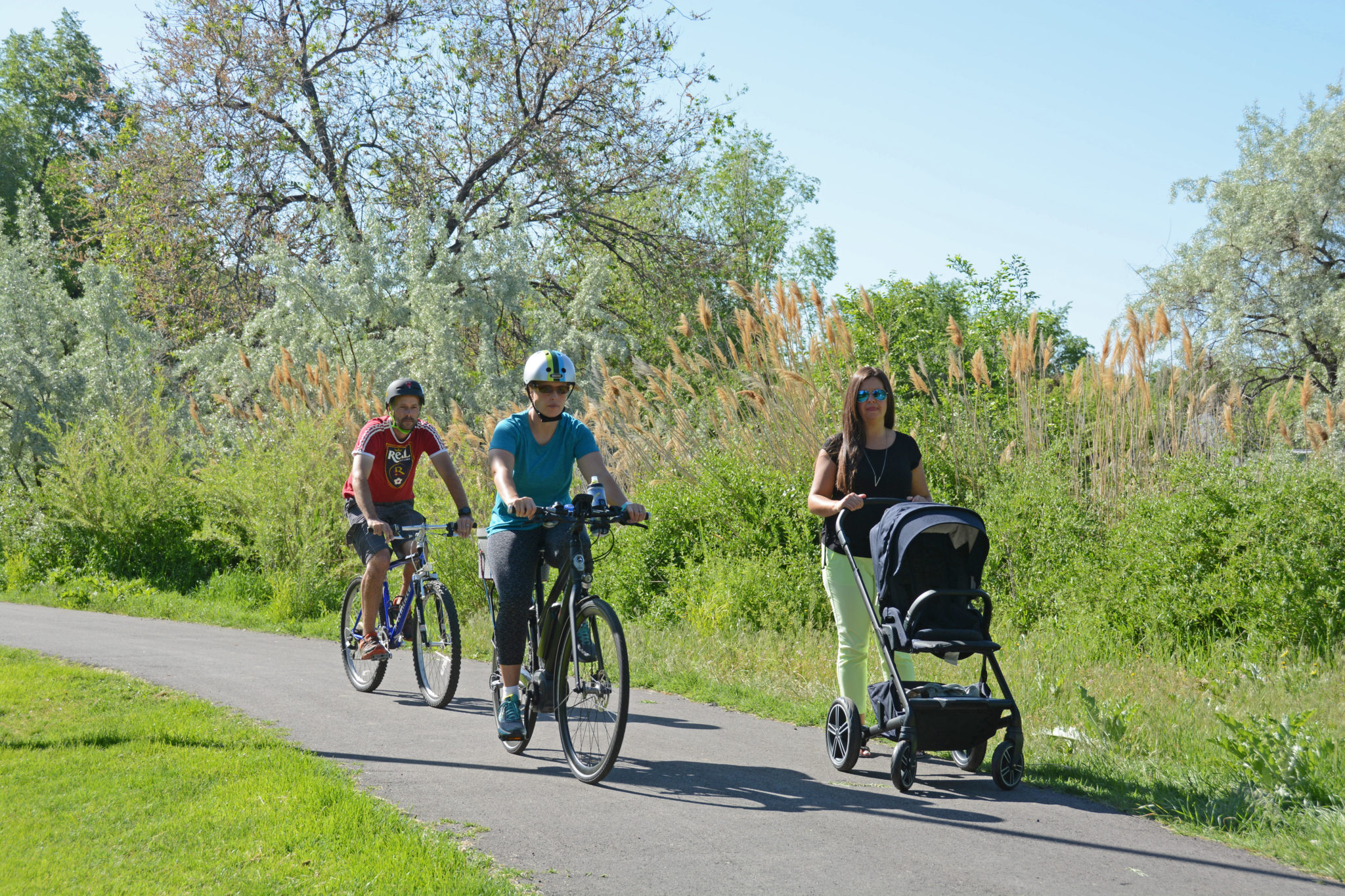 Golden Spoke ride celebrates completion of continuous trail from Provo to Ogden
UTAH (My City Journals) – On June 2, the Wasatch Front Regional Council will be hosting a "Golden Spoke" bike ride event to celebrate the completion of a 100+ mile long trail network spanning the Wasatch front from Provo to Ogden.
The trail network is made up of several individual trails such as the Jordan River Trail, Murdock Canal Trail, the Legacy Trail and others. With recent connections made between the trails, it is now possible to travel from Provo to Ogden by bike (or even by foot if you're really brave).
"It's the second-longest connected paved trail in the United States," said Scott Hess, the director of community and economic development for the Wasatch Front Regional Council…